Page Turners, the Westerville Public Library book club for 1st-3rd graders, is reading books set in or about New York City for November. If you'd like a taste of the Big Apple, here are some books you might try.
Everyone loves a parade, right? Learn about the story of the Macy's parade in Melissa Sweet's Balloons Over Broadway: The True Story of the Puppeteer of the Macy's Parade.
Or read about Philippe Petit, whose breathtaking feat inspired The Man Who Walked Between the Towers by Mordecai Gerstein.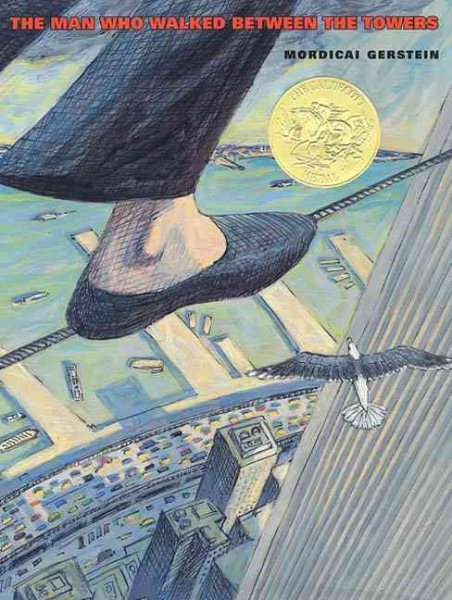 Did you ever want your own spy route as a child? I certainly did! And it was all because of Harriet the Spy by Louise Fitzhugh.
Walk the streets of New York in the 2009 Newbery winning book, When You Reach Me, by Rebecca Stead.
Or visit the Metropolitan Museum of Art with Claudia and Jamie in From the Mixed Up Files of Mrs. Basil E. Frankweiler, another Newbery winning book, by E.L. Konigsburg.
Do you have another favorite story set in New York City? Add your recommendation in the comments!
Tags: New York City